XYBERStrategy.com is a digital game blog dedicated to providing our readers with the latest news, reviews, guides and tips on all things gaming. Talented writers who share our passion for games and have a flair for writing are welcome to write for us. If you are a creative, enthusiastic and knowledgeable gamer and writer, we would love to hear from you!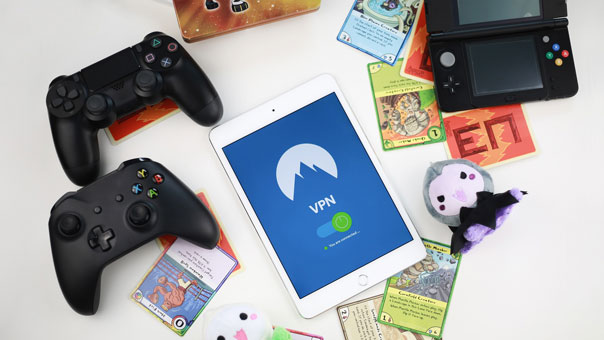 Express your creativity by writing engaging and informative content that will appeal to our fellow gamers. This could include anything from game reviews, news updates, guides and walkthroughs. Your writing should be concise, clear, and well-researched, and you should be able to express your thoughts in an interesting and fun way.
As a guest blogger on our site, you will have the opportunity to reach a large and engaged audience and share your thoughts and ideas on all things gaming. Whether you're a seasoned gamer or just have a unique perspective to share, we would be honored to have you contribute to our blog.
Guest Post Guidelines
Here are a few guidelines for submitting a guest post to our site:
Originality: Your guest post should have a unique topic and hasn't been published on other websites.
Relevance: Your post should be related to digital games only whether it's for a console, mobile or PC.
Length: Posts should be at least 800 words in length.
Quality: Your writing should be well-researched and engaging.
Images: Please include three high-quality photos to accompany your guest post.
Promotion: We encourage you to promote your guest posts on social media platforms to increase views and engagement.
If you have an idea for a guest post or want to submit a finished piece, please email xyberstrategy@gmail.com.
Submitted posts are subject to revision for correction in case of grammar errors and overlooked inaccuracies. They will be optimized for search engines as well.
We look forward to working with you and sharing your ideas and insights with our readers!